Seizures Were Only Symptom of Juvenile Batten in Girl, 13: Report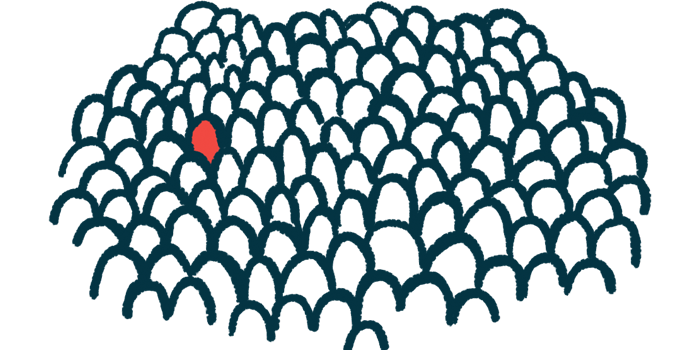 A 13-year-old girl experiencing unexplained seizures and no other apparent symptoms was ultimately diagnosed with juvenile Batten disease, according to a recent report.
This "is probably the first case report of [juvenile Batten disease] with only seizures as presentation," the researchers wrote.
Titled "Batten's Disease: A Seizure Disorder's Battle for Diagnosis," the case report was published in the Annals of Indian Academy of Neurology.
A quartet of scientists in India described the journey of the teenage girl, who was brought to the emergency department after experiencing a generalized tonic-clonic seizure. Also called grand mal seizures, these incidents are characterized by loss of consciousness and involuntary muscle contractions.
She had experienced similar unexplained seizures over the preceding two years, and an MRI scan of her brain indicated areas of damage. However, initial examinations showed no other obvious abnormalities. The girl's development throughout early childhood had been unremarkable, and assessments of behavior and cognition were within normal ranges for a child of her age. Tests of her vision also were normal.
"Our patient did not have typical presentation of [juvenile Batten disease] as her detailed visual evaluation and cognitive and behavioral assessments were normal. She did not have any other neurological deficits and the only presentation was seizure episodes," the researchers wrote.
A battery of laboratory tests was performed, including metabolic assessments, analyses of the girl's cerebrospinal fluid or CSF — the liquid around the brain and spinal cord — muscle biopsies, and tests for infections.
Among the notable results, analyses of muscle biopsies showed granular osmiophilic deposits in the girl's muscle cells. These abnormal collections of cellular material are characteristic of Batten disease.
Other abnormalities typically associated with Batten, such as fingerprint and curvilinear lysosomal inclusions, also were noted.
Based on these findings, the girl was diagnosed with probable juvenile Batten disease. The girl's family elected not to carry out genetic testing to confirm the diagnosis.
"Diagnosis of [juvenile Batten disease] becomes extremely difficult in the absence of typical clinical features; however, in the absence of any other definitive cause of seizures, [juvenile Batten disease] should be kept as a rare differential diagnosis and should be evaluated accordingly," the researchers wrote.
"We were able to reach the diagnosis with the help of [tissue analysis], and electron microscopic features that were clearly suggestive of [juvenile Batten disease]," they concluded.