FDA Clears ABO-202 Gene Therapy Candidate for Clinical Trials in Infantile Batten Disease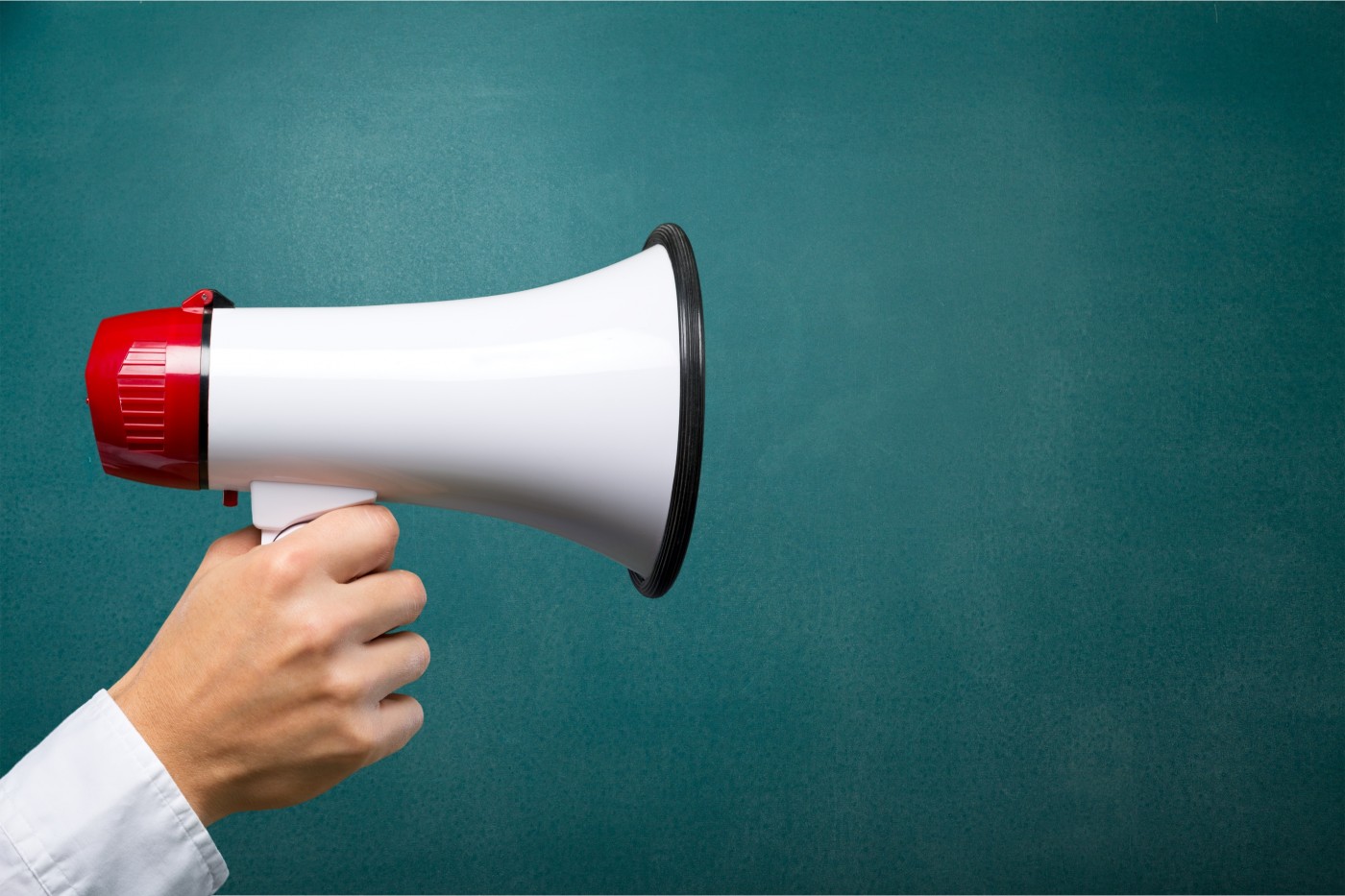 The U.S. Food and Drug Administration (FDA) accepted Abeona Therapeutics' investigational new drug application for its one-time gene therapy candidate ABO-202 for children with infantile Batten disease, also known as CLN1 disease.
The FDA's positive decision clears the company to start a global Phase 1/2 trial, which will be conducted at centers of excellence in infantile Batten disease research, including the University of Rochester Medical Center in New York, and the University of Hamburg-Eppendorf in Germany. Further details on when this trial will begin are expected later this year.
"This significant step brings hope to people impacted by this devastating disease and was achieved in partnership with Dr. Steven Gray and Taylor's Tale," Timothy J. Miller, PhD, Abeona's co-founder, president, and chief scientific officer, said in a press release.
ABO-202 uses a modified viral vector called AAV9 to deliver a correct copy of the PPT1 gene. Mutations in this gene in people with Batten disease leads to a lack of the PPT1 enzyme — key for proper function of cellular structures called lysosomes.  When the PPT1 enzyme is absent or working poorly, fatty residues (or lipofuscins) accumulate within cells, causing neuroinflammation and neurodegeneration.
This investigational gene therapy uses a combination of intravenous (into the vein) and intrathecal (into the spinal canal) infusions to deliver the crucial correct gene to cells of the central nervous system — the brain and spinal cord — and to peripheral organs.
Preclinical studies demonstrated that a single dose of ABO-202 could effectively deliver a functional copy of PPT1 to cells throughout the body. Work in a mouse model of the disease also showed that treatment with ABO-202 resulted in expanded lifespan and improved neurological function. These studies also demonstrated that using the two delivery routes at the same time enhanced the therapy's efficacy compared with either administration route used alone.
"We are very encouraged that ABO-202 was well-tolerated and demonstrated significant efficacy in preclinical studies," Miller said. He added that these findings are in line with Abeona's other AAV9-based programs, for Sanfilippo syndrome types A (ABO-102) and B (ABO-101).
ABO-202 is "a promising AAV9 gene therapy" for Batten, said Steven J. Gray, PhD, a researcher and professor of pediatrics at UT Southwestern Medical Center.
The additional benefits seen with using two delivery routes represents "a new treatment paradigm," he added.
The investigational therapy was granted both orphan drug and rare pediatric disease designations by the FDA, and orphan medicinal product designation by the European Medicines Agency.