Caregivers of Children With CLN5 Sought for Neurogene Study Interviews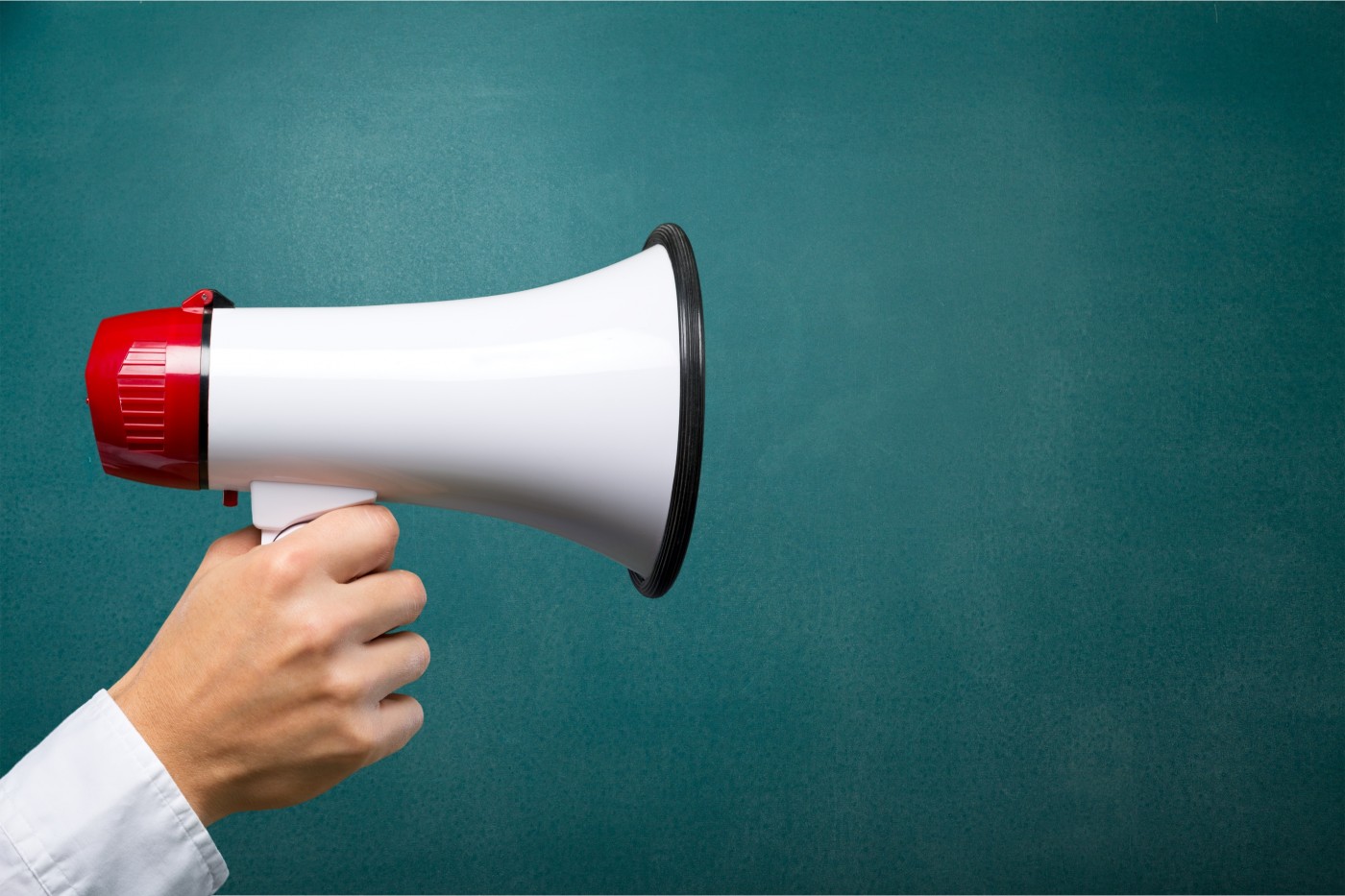 Neurogene, a biopharmaceutical company developing therapies for Batten disease, is trying to learn more about the progression of the subtype CLN5 disease from the caregiver perspective.
To that end, Neurogene is inviting the caregivers of children who are either living with CLN5, or who died within the past 12 months, to participate in a one-time phone interview about their experiences, according to an email provided by the company to Batten Disease News.
The goal is to better understand the symptoms of the disorder, its progression, and its impact on children and their families — all from their caregivers' perspectives.
The study, called Qualitative Interviews With Caregivers of Children with CLN5-Specific Batten Disease, is recruiting U.S. caregivers of children with CLN5, a form of late infantile Batten disease. Neurogene is collaborating with RTI Health Solutions (RTI-HS), a nonprofit research organization, which will be conducting the interviews.
Each participant will be interviewed by phone by two RTI-HS representatives for about 90 minutes, or 1.5 hours. For their efforts, caregivers will each receive a $150 electronic gift card.
During the interviews, which will be recorded, participants will be asked to describe their experiences caring for a child with CLN5. The questions will focus on the caregiver and child's experiences with the disease's diagnosis, including the journey leading to it and what transpired afterward. They will be asked about observed signs and symptoms of the disorder, any developmental milestone delays, and the impact of CLN5 on the child, caregivers, and family members.
At the study's completion a summary report will be written based on interview transcripts, according to Neurogene. The participants' names and other identifying information will not be used. Once the report is written, the audio recordings will be destroyed.
Those interested in participating in the phone interview are asked to call Danielle, a screener at L&E Research, at 720-647-3228. Once qualified for the study, participants will be scheduled for  an interview at a day and time convenient for them.
Neurogene, which is developing therapies for Batten disease and other rare neurological disorders, last month invited families affected by CLN5 to participate in a virtual caregiver focus group about their experiences and perspectives.
Information gleaned from the study and focus group will be used to help inform Neurogene's CLN5 gene therapy clinical development plan. The therapy, which seeks to deliver a working copy of the human CLN5 gene to patients, was designated an orphan drug last July by the U.S. Food and Drug Administration.
Children with CLN5 and CLN7, another form of late-infantile Batten, also are being recruited by Neurogene for a natural history study (NCT03822650). That study, which is seeking about 30 participants of any age, will investigate the subtypes' clinical characteristics and the natural progression of symptoms.
Taking place at the University of Rochester Medical Center in New York, that observational study is slated to run though 2026. Those interested in participating should write to [email protected] or call 585-275-4762.
Late infantile Batten disease usually affects children ages 2 to 4 and is characterized by seizures and loss of motor skills and cognitive ability. Children with CLN5 often have normal development until the first symptoms, which usually are issues with movement and developmental regression. Other disease features include vision loss and speech problems.
Batten disease is believed to affect two to four of every 100,000 U.S. residents, and approximately one in every 100,000 individuals worldwide.