Rare diseases conference aims to bring attention to new therapies
4th annual conference slated for Oct. 9-10 in London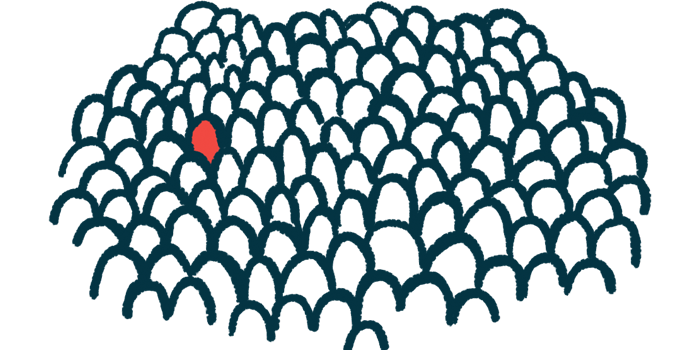 This year's Orphan Drugs and Rare Diseases Conference — the 4th annual such event, taking place Oct. 9-10 in the U.K. — will bring together researchers, academics, healthcare professionals, and other industry stakeholders to discuss the latest findings in the areas of orphan drugs and rare disorders, such as Batten disease.
The focus of the annual conference will be on new treatments for rare diseases, highlighting the importance of meeting patients' urgent needs, the organizers noted on the event's website. Per its agenda, conference attendees also aim to tackle current issues in the field, such as limited resources, limited treatment, and limited awareness about rare diseases.
Like many other rare diseases, Batten disease has no cure and only a few therapies are available.
"Present-day challenges, including constrained resources, disease severity, limited patient access, and a lack of available knowledge in rare diseases, necessitate the discovery of innovative solutions to hasten orphan drug development," the webpage states.
Annual conference to focus on challenges, opportunities
Innovation and networking are crucial for advancing therapies for rare diseases, like Batten, as they enable the development of solutions that can address unmet medical needs and improve the lives of those with rare disorders.
"With the enforcement of the 1983 Orphan Drug Act (ODA), manufacturers are obliged to scale production to treat rare/orphan diseases, leading to a drastic advancement in the landscape of orphan drugs. Novel therapies aimed at treating these uncommon diseases are paramount to fulfilling the unmet needs of patients," the webpage states.
The two-day conference will be held at Ibis London Earls Court Hotel & ILEC Conference Centre, in London. Those planning to attend can register online for tickets. The cost for a "Solution Provider Delegate" is £1,499 (about $1,800) and includes a poster presentation and a delegate kit for both days.
The full agenda for the conference is set, and includes a wide range of presentations and discussion panels on therapeutic trends and present-day challenges and opportunities. There also will be opportunities to build connections.
The line-up will allow attendees to gain insights into the current therapeutic landscape, explore next-generation medications to treat rare infections, and learn about the role of artificial intelligence and digital health in advancing new therapies and improving patient data access.
Additional sessions will discuss strategies for pricing and marketing therapies, the importance of patient advocacy groups in facilitating market access and driving change, and regenerative medicine, or therapies that seek to replace tissues or organs that have been damaged.
Attendees will have the chance to interact with peers while staying informed about the most recent developments in the study of rare diseases.